Today on "Tutorial Tuesday" (is that a thing? I think I just made it a thing), we are talking about SD cards. What could you possibly want to know about SD cards? Read on…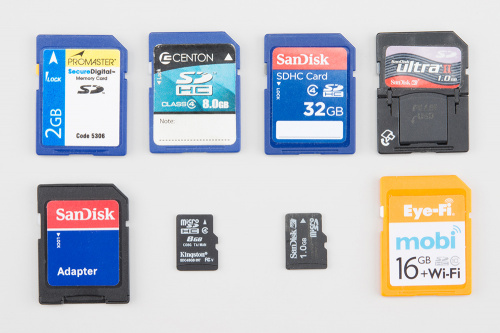 SD (secure digital) cards are just about everywhere – from digital cameras to cell phones – and they are an easy way to store all kinds of useful information. They are also used in many single-board computers (like the Raspberry Pi to store the operating system.
But sometimes using SD cards can be a bit tricky. Which is why we created this tutorial called "SD Cards and Writing Images – where we talk about different types of SD cards and readers, formatting your card to erase any data that may be lurking around, installing your image, and how to use any left over space on the card.
Give it a read and feel free to leave any comments or questions below!