One of our favorite things to do is load up a bunch of SparkFunions and electronics to play with and hang out with as many of you as possible. This weekend (Oct. 10-11) is the NoCo Mini Maker Faire in Loveland, CO, and we'll be there, with safety glasses on. If you're in the Colorado area, be sure to come by and say hello!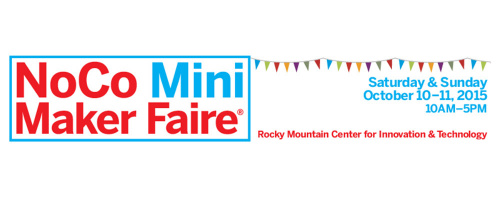 The Faire goes from 10 a.m. to 5 p.m. on Saturday and Sunday at the Rocky Mountain Center for Innovation and Technology, and both days will be full of more fun, interactive activites than you can shake a soldering iron at - over 150,000 square feet with hands-on indoor & outdoor exhibits and interactive activities including robotics, drones, electronics, music, great speakers, games, food, and over 130 makers hosting demos, including a full-scale SparkFun soldering booth where you can assemble one of our BadgerHack boards to take with you!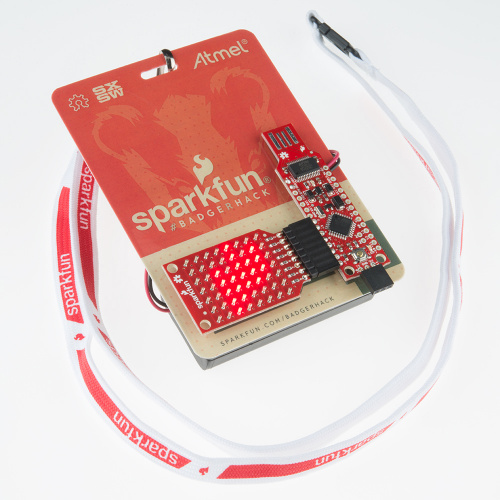 This year's Maker Faire also has a special kick-off event on Friday, October 9: Makers After Dark. The event will host at least 20 craft distilleries offering drinks and cocktails, as well as a bevy of makers to showcase their skills, so you can enjoy your adult beverage with a side of fire, robots, and lasers. Grab tickets today before they sell out!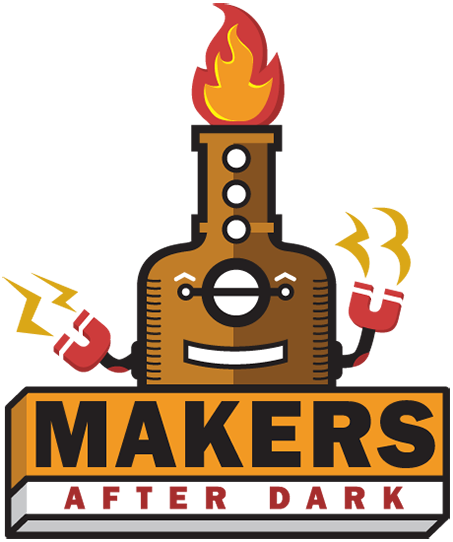 And speaking of tickets, you can get a discount on yours with the promo code SparkFun. See you this weekend!