Hello, and welcome to another Friday Product Post! We have a lighter week in preparation for the next couple of weeks, but don't worry, we have a few things that you are really going to like! This week we are happy to bring you the new Digilent BNC Adapter Board for the Analog Discovery 2 USB oscilloscope, as well as an updated 2xAAA battery holder. Let's dive on in and take a look.
Run BNC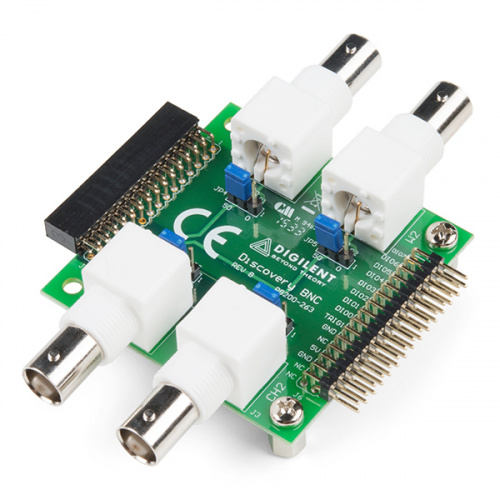 The Digilent BNC Adapter Board is a simple add-on board that is intended to be used with the Digilent Analog Discovery 2, allowing you to use standard BNC-terminated test leads and probes with your pocket-sized oscilloscope. The adapter board provides BNC terminations to each of the two oscilloscope channels and enables you to AC couple or DC couple signals to the oscilloscope in the Analog Discovery.
Speaking of the Analog Discovery 2…
Diligent Digilent!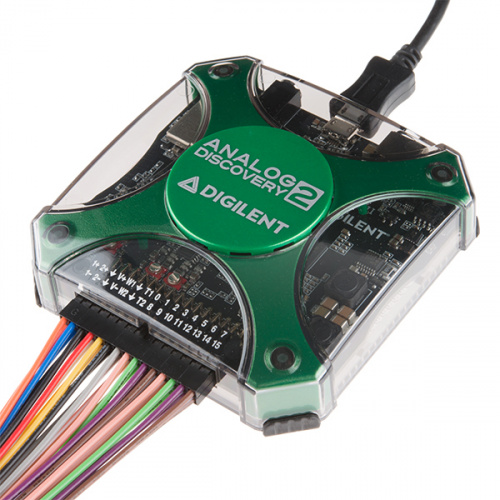 In case you haven't picked up this pocket-sized USB oscilloscope, we are happy to reintroduce the Digilent Analog Discovery 2. This multifunction instrument allows users to measure, visualize, generate, record and control mixed-signal circuits of all kinds. Developed in conjunction with Analog Devices and supported by Xilinx University Program, the Analog Discovery 2 is powerful enough to replace a stack of lab equipment, providing engineering students, hobbyists and electronics enthusiasts the freedom to work with analog and digital circuits in virtually any environment, in or out of the lab.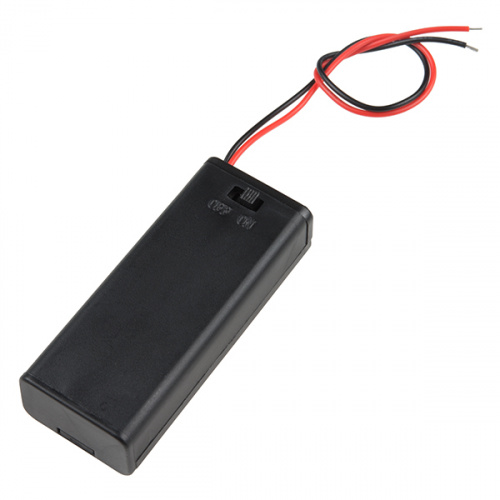 This is a simple 2xAAA battery holder that can be adapted to almost any project that can utilize AAA alkaline batteries. This little guy is a revised version of the battery holder we already carried, with the issue of the metal contact resolved.
On top of the products listed in today's post, we have quite a few smaller "Ding and Dent" items newly available. You can find them on the New Products page or in our "Ding and Dent" category. Be sure to check back in with us next week for even more new products! We'll see you then.