Hello and welcome back to another Friday Product Post! Today we have two brand new FLIR products, thanks to our friends at GroupGets; two products to get your LED strips hooked up in a snap; two new ways to get your next big LED project reliably powered; and a USB 3.0 cable.
Just as a reminder: today (Friday, June 29) is the last day of our Summer Solstice Sale, as well as the last Flash Sale product with the SparkFun ESP8266 Thing. Make sure to get these deals now, because after today they will be over!
Alright, let's take a closer look at all of our sweet new products!
Don't fear the FLIR!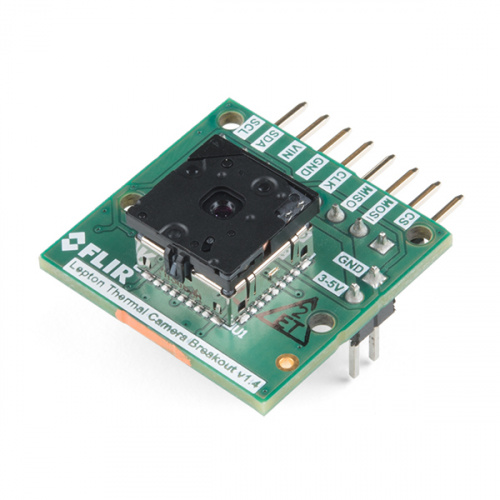 With the FLIR Radiometric Lepton® Dev Kit, you will be able to bring FLIR's thermal imaging reliability and power to your Arduino, Raspberry Pi or other ARM-based development tool, all in an easy-to-access, breadboard-friendly package. This kit includes a breakout and the Lepton® 2.5 longwave infrared (LWIR) imager. All you need to get this kit set up is simply attach the Lepton® imager module to the provided breakout and connect the headers, and you will be seeing in full darkness in no time!
---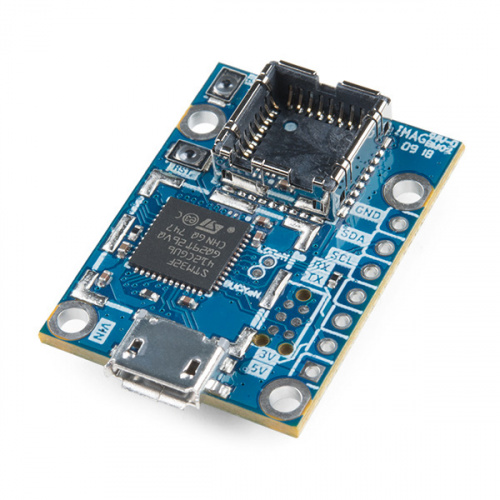 The PureThermal 2 Smart I/O Board is a hackable, thermal USB webcam breakout for the FLIR Lepton® thermal imaging camera core. Each PureThermal 2 ships pre-configured to operate as a plug-and-play UVC 1.0 USB thermal webcam that will work with a standard webcam and video apps on all major platforms. For developers, its reference firmware, viewer software and hardware schematic are all open source!
---
It's Mi-Light, not Your-Light!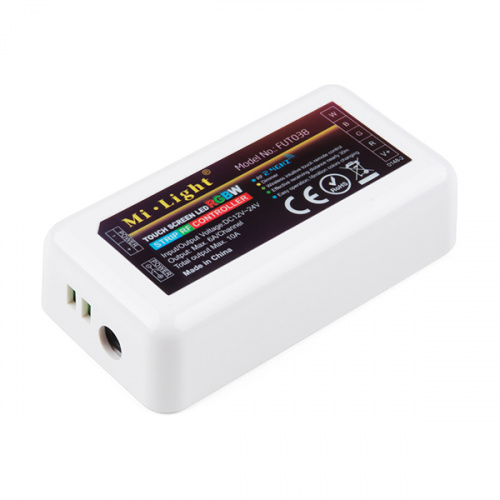 The Mi-Light RGBW LED Controller Box is a 2.4GHz, RF-controllable LED accessory that enables your non-addressable LED strips to change color, dim and use pre-loaded modes via the Mi-Light Remote Control (sold separately). Essentially, this little plastic box enables any non-WS2812 or APA102 ("NeoPixel" or "DotStar") LED strip to act as if it was, without any other external boards. Set up is simple thanks to an array of screw terminals on either side of the controller box. By just screwing an LED strip's control wires into the right side of this box and then plugging in power via a barrel jack (or another set of screw terminals) on the left side of the box, you'll be up and running in no time!
---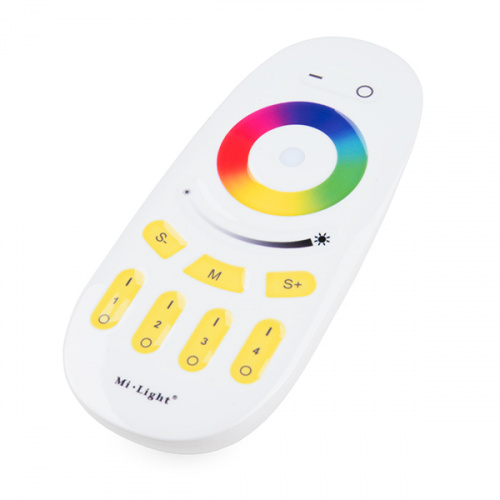 The Mi-Light 4-Zone LED Remote Controller is a 2.4GHz RF LED accessory that allows you to change the color and dim non-addressable LED strips attached to the RGBW LED Controller Box without the need of a smartphone app. Equipped with touch sensing buttons to change or dim the colors, control the power to the whole system, and even select a pre-set mode or speed, the Mi-Light Remote makes controlling customized lighting installations quick and easy!
---
These 25W and 40W single output switching power supplies from Mean Well have been specifically designed to work with LED applications. These power supplies are extremely reliable and are able to output 5VDC at up to 5A or 8A, respectively. We've been testing these supplies for quite some time, and can definitely attest to the durability of their fully isolated plastic casings, as well as their short circuit, overload and over-voltage protections.
---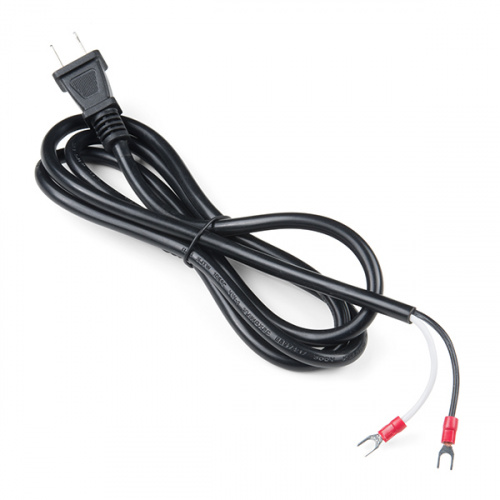 Of course, you'll need some way to get power to your new LED Power Supplies. These Wall Adapter Cables from iPixel are terminated with a standard North American (NEMA 5–15P) plug at one end, and two insulated spade terminal connectors at the other. Each cable is one meter long, and provides a safe and appropriate way to hook up our Mean Well LED Power Supplies!
---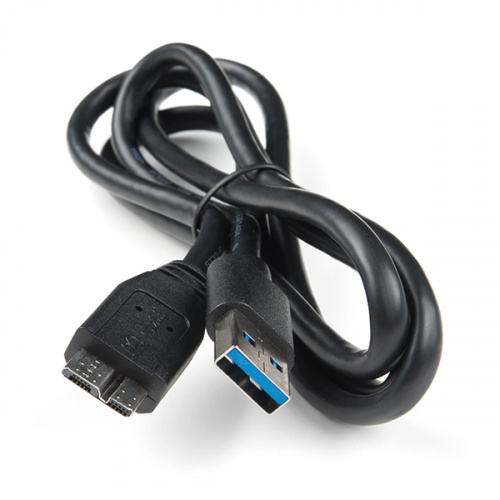 Last up this week is this USB 3.0 type A to Micro-B cable. If you're unfamiliar, this isn't your typical micro USB cable – it boasts a data transfer rate of up to 5GB/s, making it a "SuperSpeed" USB option. This connector type is less common than its other micro USB siblings, but can still be found in some phones and electronics, so we wanted to make it available for those of you in need!
---
Alright folks, that's it for this week! There is a lot to choose from for your next project. As always, we can't wait to see what you make! Shoot us a tweet @sparkfun, or let us know on Instagram or Facebook. We'd love to see what projects you've made!
We'll be back next week with even more fantastic new products!