This week we have the new Pixhawk 4 Flight Controller Kit, the Arduino Engineering Kit to help experiment with MATLAB, a kit to help repair your Shapeoko and three different types of wire strippers. We have a ton of diverse products this week that should help you in a multitude of ways!
As a reminder, our Liquidation Sale is currently in full force! We've slashed the prices on these items to their lowest ever. Take a look and see if you can find a bit of treasure; the sale runs until the end of today, August 31st! If you miss it after today, you'll have to wait until next year!
Don't make this hawkward…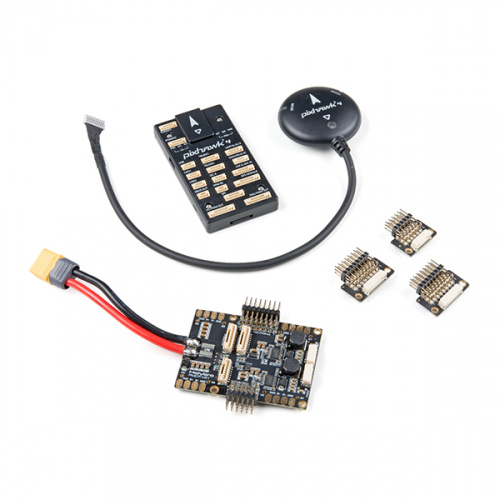 The Pixhawk 4 is an advanced development kit for the PX4 autopilot, and is the latest update to the family of Pixhawk flight controllers. The flight controller has been designed and developed in collaboration with Holybro and Auterion, and optimized to run PX4. It comes preinstalled with the latest PX4 firmware and features advanced processor technology from STMicroelectronics, sensor technology from Bosch, InvenSense and a NuttX real-time operating system, delivering incredible performance, flexibility and reliability for controlling any autonomous vehicle.
---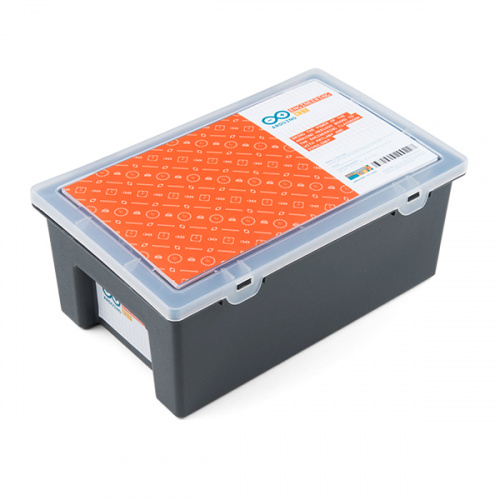 Engineering just got cooler with the Arduino Engineering Kit! Bring the power of the Arduino MKR1000 to the classroom with MATLAB and Simulink. The Arduino Engineering Kit is the ideal solution for university students, providing a state-of-the-art, hands-on incorporation of Arduino technology in an educational setting. The kit is primarily for three types of users: students learning about engineering, professors teaching engineering and makers with an interest or background in engineering.
---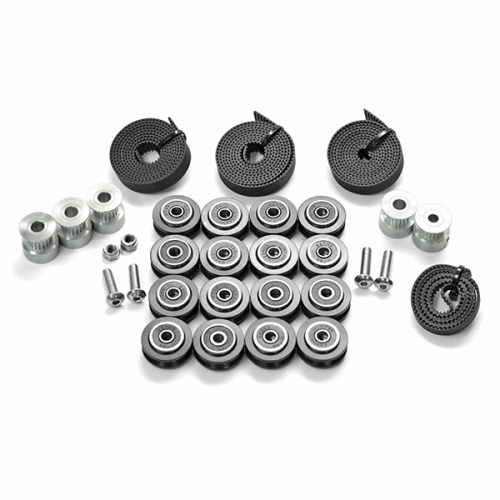 Keep your Shapeoko up and running with this maintenance kit. Broke a v-wheel? Need a new belt? Eccentrics worn out? Regardless of what you need it for, the Shapeoko Maintenance Kit will get you back up and running in no time! This kit includes everything you might need to repair your Shapeoko v3, Shapeoko XL or Shapeoko XXL.
---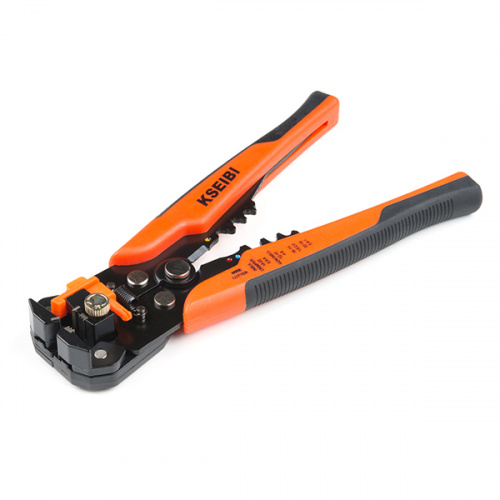 Let's face it, wire strippers can be problematic to use if you aren't sure what you're doing, and could result in you accidentally wasting material. Lucky for you, there is this Self-Adjusting Wire Stripper that can take any almost any wire, place it in the head of the tool and compress the handles, and you will have a perfectly stripped wire every time. This Self-Adjusting Wire Stripper also doubles as a wire cutter, and triples as an insulated and non-insulated crimper as well!
---
Of course if you are looking for a wire stripper in a more common configuration, we also have these 22-30AWG and 20-30AWG versions instead. These are your run-of-the-mill wire strippers that most people prefer on their work bench or in their tool box.
---
Alright everyone, that's it for this week! As always, we can't wait to see what you make! Shoot us a tweet @sparkfun, or let us know on Instagram or Facebook. We'd love to see what projects you've made!
We'll be back next week with even more fantastic new products!