Early fall marks a very special time of year: back-to-school. As a total nerd and learning enthusiast, this time of year has always been particularly magical and exciting for me. Growing up, nothing made me happier than heading to the office supply store in late August to pick out my new folders, notebooks, and binders.
I was feeling that back-to-school nostalgia over the past few weeks and decided to see if anyone else shared my enthusiasm who maybe devised some interesting back-to-school projects. Lo and behold, a quick google search led me to countless brilliant and inspiring projects for back-to-school. Below are a bunch of my favorite finds!
Is your handwriting causing issues with your homework? Well, fear not, because you can build your very own homework writing machine that will assist you in completing your work with impeccable lettering.
Worried that your backpack might get stolen this semester with all of your assignments inside? Ease your fears with the backpack alarm project!
If the bus is not your thing but you don't have a car, don't sweat too much because you can build your very own hover board, which can get you to and from school. No adults necessary!
We know you want to stand out with you school accessories, which is why this illuminated pencil box is so cool! Impress the socks off of your classmates with this project!
Show off your school spirit AND amazing electronics skills with these e-textile pennants. Perfect to put up in your locker or dorm room!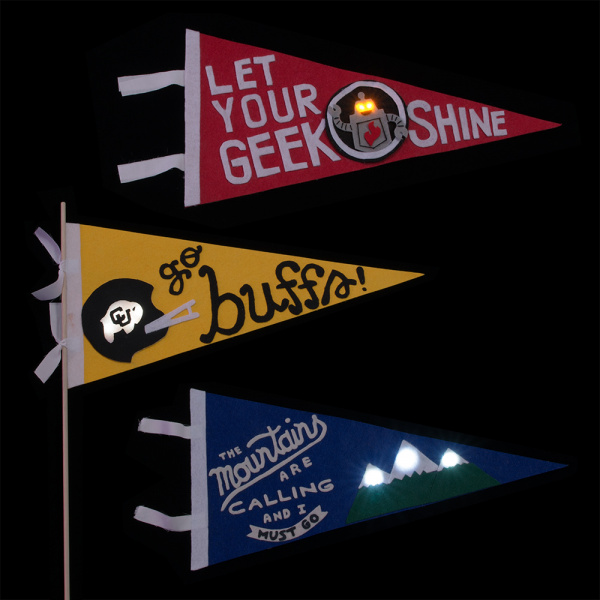 Stand out with this homemade Arduino calculator. Sure, you could buy one, but what fun would that be? Challenge yourself to make your own with this great project!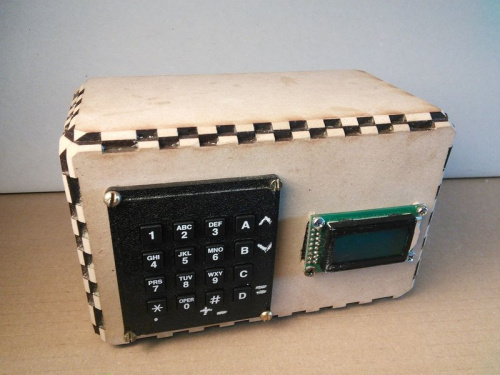 If you or your kids struggle with making the bus in the morning, this project is definitely for you. Get a notification when the school bus is approaching your stop to make sure you make it without having to stand out waiting in the cold!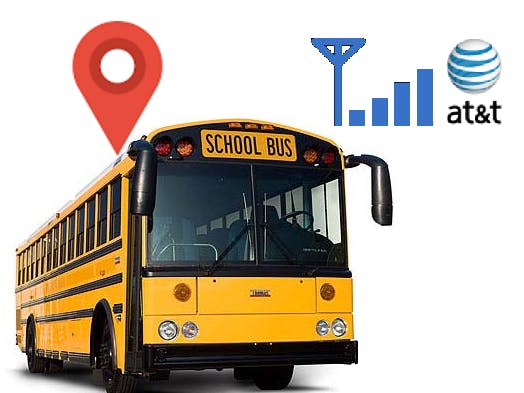 This project is for all the nervous parents out there! We know sending your kid to school can cause some anxiety, especially if your kid is walking to or from school alone. This SmartWay Backpack includes a GPS so parents can know where their child is at all times during the commute to and from school, offering a great deal of peace of mind.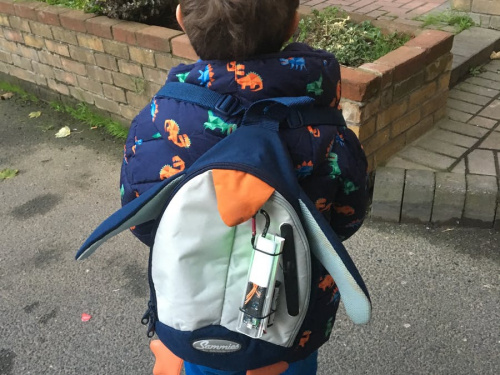 Another project aimed towards creating a safer environment for kids walking to and from school alone, the safety scarf will keep you warm AND light up when it gets dark outside. Weather you are walking to school before sunrise, or heading home after sunset, this scarf will keep you visible to cars on the road!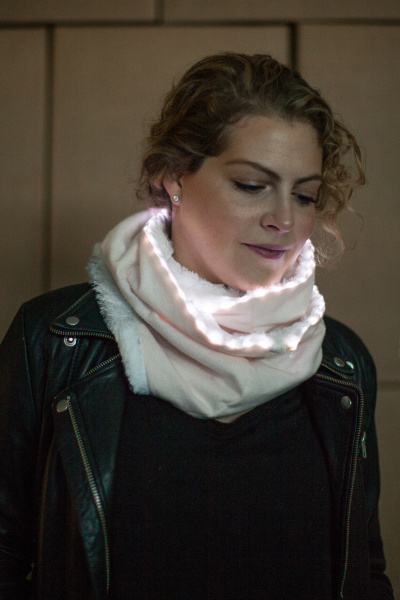 Add some swag to your trapper keeper by adding LEDs that turn on when the binder is opened. Check out this super cool back-to-school project from Becky Stern!
I hope these projects both inspire you and get you excited about back-to-school! Let us know what you think in the comments below!