One of the year's geekiest holidays has arrived, and we've got a special deal to celebrate it! We're giving away 200 Qwiic Starter Kits for Raspberry Pi with orders of $60 and over. Here's how it works:
Put $60 worth of stuff in your cart (before shipping and taxes; no gift cards).
Add the Qwiic Starter Kit for Raspberry Pi to your cart.
Use code 314DAY2019 at checkout.
The cost of the Qwiic Starter Kit for Raspberry Pi will be removed from your cart.
This deal is valid only while supplies last, with no rainchecks.
If you'd like to know more about the Qwiic Starter Kit for Raspberry Pi check out the product page.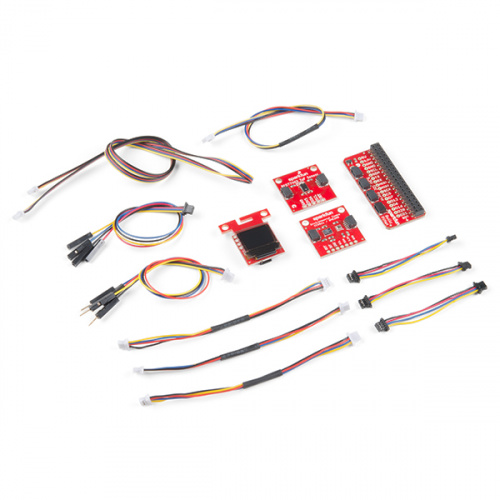 As an added bonus, we have the newest version of the pi-top in stock, which includes an Inventor's Kit and a Raspberry Pi 3B+ today! This brand new addition to our catalog should help to fully satiate your desire for all things Raspberry Pi.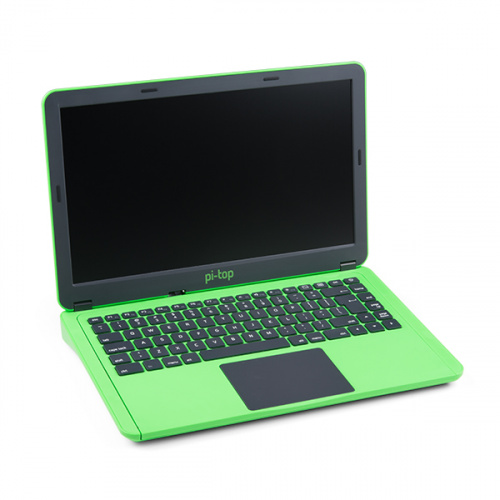 Finally, if you're still ravenous for electronics/baked good combos, look through our full Rapsberry Pi Category. Happy Pi Day!