Hello, there everyone! It's Friday, and that means we have some new products to show you all - starting with a Lightning Detector Breakout. Yup, you read that right! We also have the new Google Coral Single Board Computer, and three DMX cables. Let's take a closer look at all!
Storm's Coming, Ani!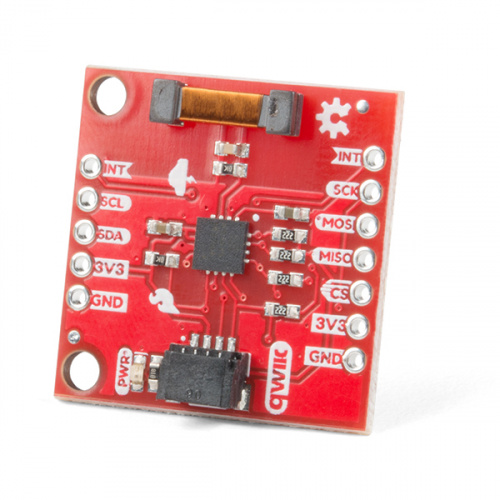 Add the SparkFun Qwiic Lightning Detector to your next weather station to make sure you are aware of any potential hazardous weather heading your way. The AS3935 is capable of detecting lightning up to 40 km away, with an accuracy of 1 km to the storm front, and a sensitive antenna tuned to pick up lightning events in the 500 kHz band. Utilizing our handy Qwiic system, no soldering is required to connect it to the rest of your system. However, we still have broken out 0.1"-spaced pins in case you prefer to use a breadboard.
---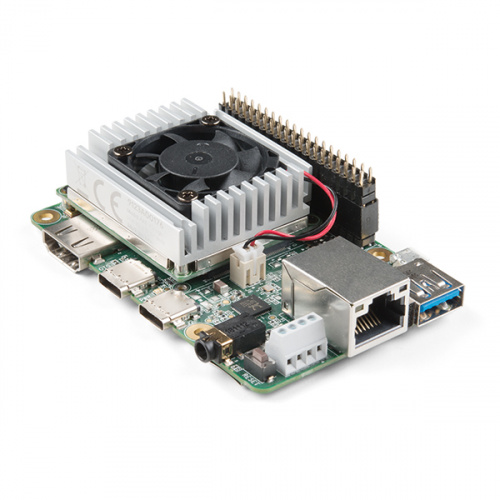 The Coral Dev Board is a single-board computer with a removable system-on-module (SOM) that contains eMMC, SOC, wireless radios and the Edge TPU. You can use the Dev Board as a single-board computer when you need accelerated ML processing in a small form factor, but it also serves as an evaluation kit for the SOM. You can use the dev board to prototype internet-of-things (IoT) devices and other embedded systems that demand fast on-device ML inferencing, and then scale to production using just the 40 mm × 48 mm SOM board combined with your custom PCB hardware using board-to-board connectors.
---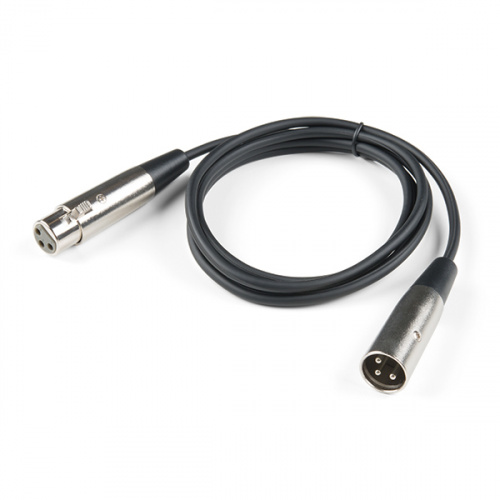 This is a five-foot-long (~1.5 m) DMX cable capable of better communications for lighting and special effects through standard or digital communication protocols. We specifically like to use this cable with our ESP32 Thing Plus DMX to LED Shield, but it can also be used to interface with other DMX fixtures, as well!
If you need a longer cable, you're in luck! We also offer cable lengths of 10 ft and 25 ft.
---
That's it for this week! As always, we can't wait to see what you make! Shoot us a tweet @sparkfun, or let us know on Instagram or Facebook. We'd love to see what projects you've made!