Hello everyone, and welcome back to another new product Friday! This week we have three new products, starting with a capacitive touch board. The SparkFun Capacitive Touch Slider brings a new way to physically interact with your next project! We also have the new SparkFun LiPo Charger Plus to help recharge all of your batteries.
You've got to groove, groove, groove!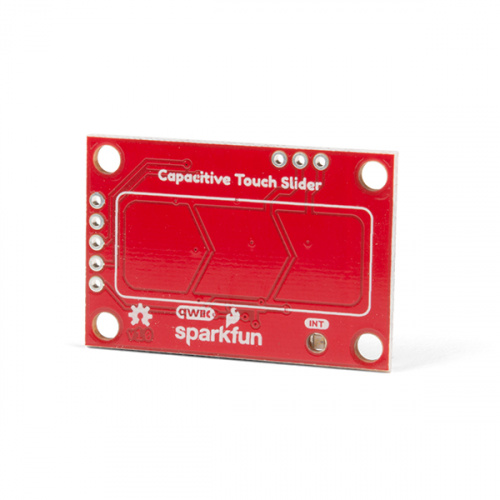 Do you want to replace a slider or button on your art project or science experiment with a more interesting interface? This Capacitive Touch Slider is a "Qwiic" and easy way to add capacitive touch to your next project. With the board's built-in touch pads, you can immediately start playing with the touch capabilities as three unique touch inputs or as a slider. You can also enable a touch input to act as a power button, customize the sensitivity for your own touch pads, and play with the interrupt alert LED. Utilizing our Qwiic system, no soldering is required to connect it to the rest of your system. However, we have broken out 0.1"-spaced pins in case you prefer to use a breadboard or create your own touch pads.
---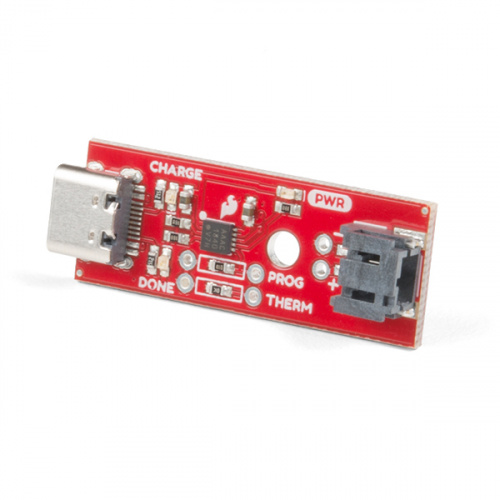 The SparkFun LiPo Charger Plus is the souped-up power option in the SparkFun line of single-cell lithium polymer (LiPo) battery chargers. With this iteration, we've changed the input charge connector to USB-C, and provided charge rate selection as well as optional thermal protection. "Charge," "power" and "done" LEDs clearly indicate the status of your charging process. This board can be used for any of the 2-pin JST connector single cell LiPo batteries we carry.
Unfortunately, Rob had a jury duty selection this week and didn't have time to film a video of this charger in action. Expect one next week!
---
That's it for this week! As always, we can't wait to see what you make! Shoot us a tweet @sparkfun, or let us know on Instagram or Facebook. We'd love to see what projects you've made!