Hello everyone, and happy Friday! We have a few new products to show off this week, starting with a Qwiic-enabled, ATECC508A Cryptographic Co-Processor Breakout to add strong authentication security to your next project! Following that we have the new gator:circuit kit for micro:bit, and the brand new LIDAR-Lite v4. We are so excited for the new LIDAR-Lite that we're going to do a deep dive into it next Tuesday, so make sure to check back then! Now let's jump in a take a closer look!
The Authentic Deal!
The SparkFun ATECC508A Cryptographic Co-processor Breakout allows you to easily add strong authentication security to your IoT node, edge device or embedded system. It includes two Qwiic ports for plug-and-play functionality. Utilizing our handy Qwiic system, no soldering is required to connect it to the rest of your system. However, we still have broken out 0.1"-spaced pins in case you prefer to use a breadboard.
---
Complete the circuit!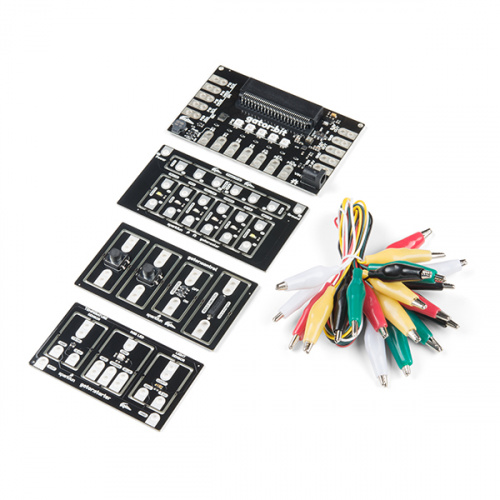 As part of SparkFun's gator:bit series of alligator-clippable accessories, the SparkFun gator:circuit Kit includes all of the current ProtoSnap gator:boards, and offers a handful of ways to interact with projects you create using only gator-clip cables. Each little board on this ProtoSnap can be kept as a whole while on the board, or broken apart for individual use! It includes three ProtoSnap micro:bit accessory boards along with the gator:bit. The gator:bit is an all-in-one "carrier" board for your micro:bit that provides you with a fully functional development and prototyping platform. This kit is recommended for all users, from beginners to engineers, and does not require any soldering!
---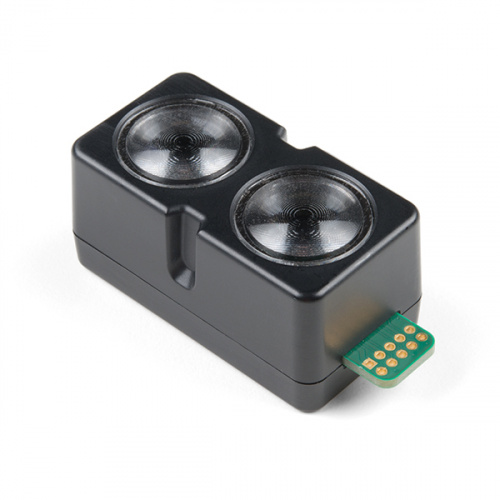 The LIDAR-Lite v4 LED sensor is the next step in the LIDAR-Lite line – a small, lightweight, low-power optical ranging sensor. It's the first to incorporate ANT profile wireless networking technology into an optical sensor. Its built-in nRF52840 processor means developers can create custom applications, or be operated as a stand-alone device right out of the box by using the preloaded stock application.
SparkX came up with a version of the LIDAR-Lite v4 with an attached Qwiic connector and 0.1" spaced, single-row headers to make it the easiest LIDAR-Lite to access.
---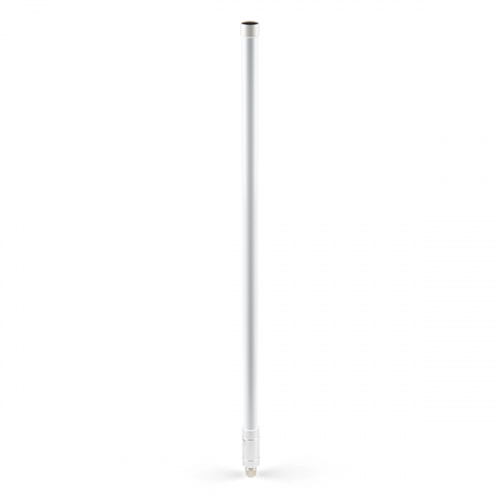 If you need maximum distance for your LoRa project, you need this incredibly durable outdoor antenna with 5.8dBi gain. This 860-930MHz antenna is 90cm / 35.5" long and includes hardware for pole mounting. Made of fiberglass and aluminum, this antenna is ideal for heavy-duty and high-power LoRa base stations, but can be used with LoRa nodes as well.
---
That's it for this week! As always, we can't wait to see what you make! Shoot us a tweet @sparkfun, or let us know on Instagram or Facebook. We'd love to see what projects you've made!