Hello everyone! If you have ever been interested in working with SparkFun, now is a perfect time to take a look at our Job Openings page! The link for job openings is typically found at the bottom of any SparkFun website page, but because we are celebrating our 17th Anniversary and have six unique job postings, we wanted to make sure that this is brought to the attention of any one who might be interested! Many of these positions are closing soon (some even within the week) so don't delay! Please note that none of these positions are remote, so if you are in the surrounding area of Niwot, Colorado, this might be the perfect opportunity for you!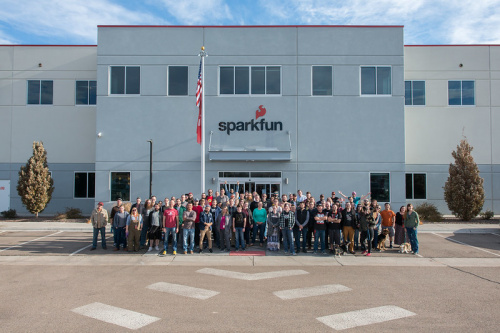 ---
Engineering:
Marketing Communications
Production
Sales Operations - Business Development
Software & IT
---
Do you have what it takes to join the SparkFun team? We'd love to have you apply and become a "'Funion!"