Hello and happy Valentines Day! We at SparkFun have love in our hearts today - love for our brand new Power Delivery Board! We put a lot of effort into delivering the newest and most useful power accessory you could add to your next project. Let's dive in and take a closer look!
A 'bouquet' of up to 20 volts!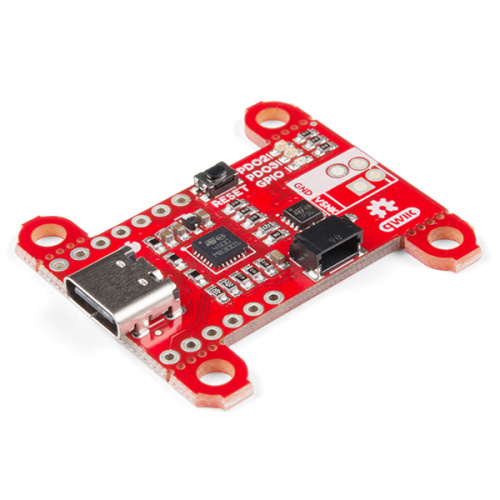 Traditional power adapters can provide a wide range of current but the voltage stays fixed at 5V. The SparkFun Power Delivery Board's USB-C connection has the ability to achieve higher voltages, typically 5-20V, and up to 100W of power. The Power Delivery Board uses a standalone controller to negotiate with the power adapters and have them switch to a higher voltage other than just 5V. This uses the same power adapter for different projects rather than relying on multiple power adapters to provide different output voltages. The Power Delivery Board is also part of SparkFun's Qwiic Connect System, so you won't have to do any soldering to figure out how things are oriented.
---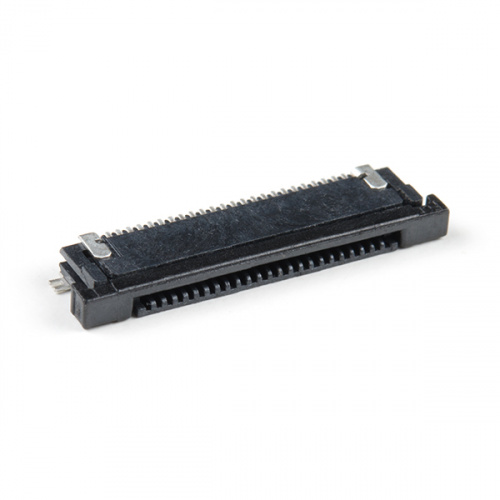 This 24-Pin FPC connector has a 0.5mm pitch, and comes with a bottom contact in a right angle orientation and a surface mount termination. This connector has a current rating of 500mA and a voltage rating of 50V. These 0.5mm pitch connectors provide a cost-effective, higher pin count flex connector solution. A traditional sliding actuator secures the cable.
---
That's it for this week! As always, we can't wait to see what you make! Shoot us a tweet @sparkfun, or let us know on Instagram or Facebook. We'd love to see what projects you've made!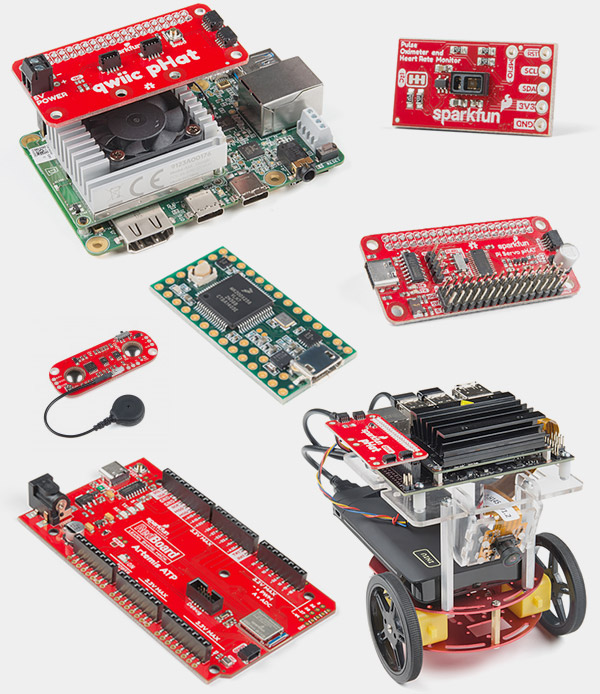 Never miss a new product!