Welcome back, everyone! It's Friday and that means new products - this week we have six! Our new 2D Barcode Scanner Breakout is able to detect 20 different 1D and 2D codes and can connect via a simple USB-C interface. Next up, announced on Monday, we have Raspberry Pi's new PoE+ HAT available for pre-order. Last up this week, we have four new cables that can really improve your breadboard efficiency. Now, let's jump in and take a closer look!
Holy Star-Spangled Scanner, Batman!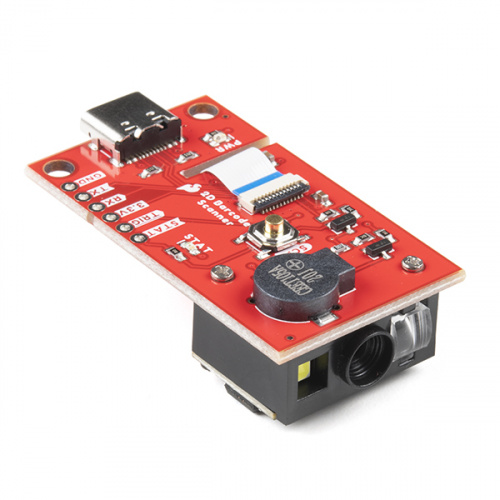 The SparkFun 2D Barcode Scanner Breakout is a nifty little breakout board featuring the DE2120 barcode scanner module from DYScan. The DE2120 reads 20 different barcode symbologies (both 1D and 2D) using a camera coupled with on-board image processing to identify and decode everything from UPC codes to QR codes. The module also features two LEDs: one for illumination and one to project the red line that you're used to seeing from laser-based scanners.
---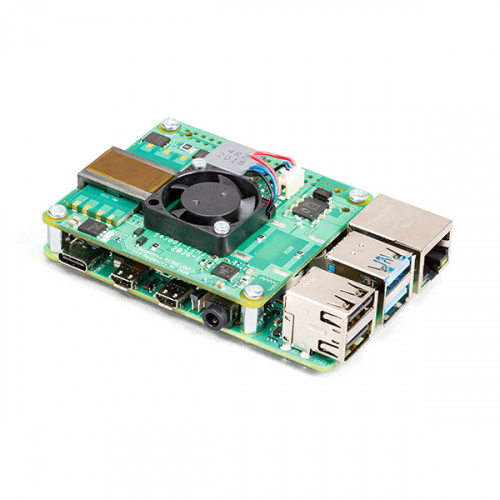 The Raspberry Pi PoE+ HAT is designed to replace the existing Raspberry Pi PoE HAT in all new and existing designs. Like the original, the PoE+ HAT allows you to power your Raspberry Pi using Power over Ethernet networks. The PoE+ HAT meets all the requirements of the IEEE 802.3af (802.3at Type 1, PoE+) specifications. This ups the power the network can supply from 15.4 watts (PoE) to 25.5 Watts (PoE+) over CAT5 cable.
The Raspberry Pi PoE+ HAT is available for pre-order and does not include a Raspberry Pi. Orders are expected to be fulfilled by late June and in the order they are received.
---
We wrap up the day with these new breadboard-friendly JST cables. Whether you need a 5-pin, 1.25 mm pitch GHR-05V, 6-pin, 1.25 mm pitch GHR-06V, 4-pin, 1.5 mm pitch JST-ZHR, or 6-pin, 1.5 mm pitch JST-ZHR cable, we have you covered!
---
That's it for this week! As always, we can't wait to see what you make! Shoot us a tweet @sparkfun, or let us know on Instagram or Facebook. We'd love to see what projects you've made! Please be safe out there, be kind to one another, and we'll see you next week with even more new products!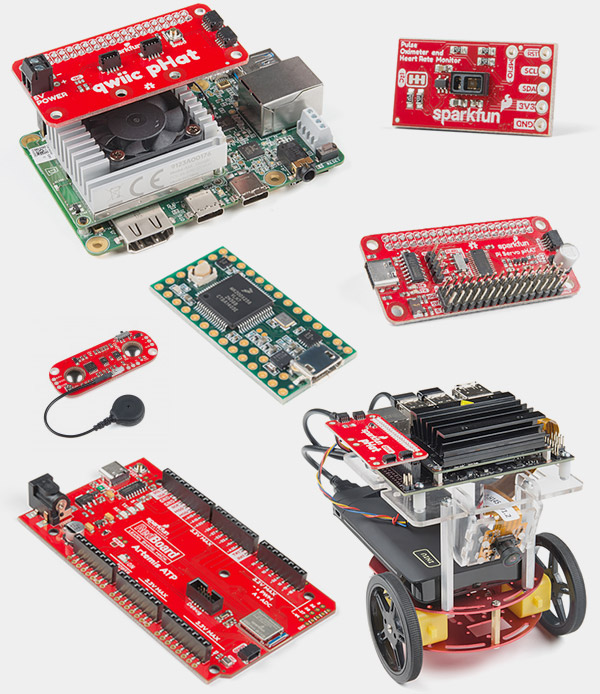 Never miss a new product!