Today we get to look at the all-new GPS-RTK Dead Reckoning Breakout Board and pHAT for Raspberry Pi. You might be asking yourself, did she really say "RTK" and "Dead Reckoning" in the same module?! Why yes I did! These boards are a game changer for the world of GPS.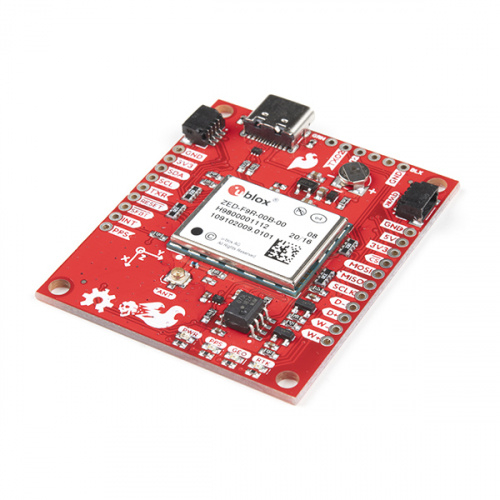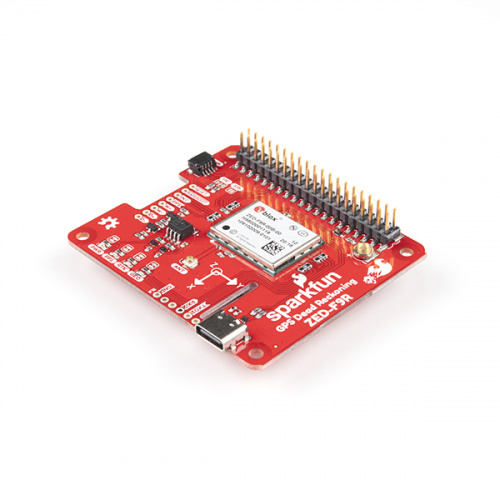 These modules are your new best friend in all things related to location, because you are no longer limited by poor signal conditions. Instead of using just GNSS to track location, these boards use a variety of tools, like u-blox's Automotive Dead Reckoning tech, a wide bandwidth for receiving multiple satellites in parallel, ultra-precise Real Time Kinematics, and the fusion of wheel tick tracking, correction data, and much more, which allows these modules to track your location with up to ~0.2 meter accuracy!
Today we take these boards to the ultimate test: the great outdoors. We sent them down a creek in a ducky in a deep, heavily wooded canyon - and even underneath a bridge - just to see how precise these modules really are.
What will you do with them? Will these help you track hundreds of autonomous rovers in your shipping warehouse? Or will you use them to send location updates to your friends and family as you raft down rivers in deep canyons? Let us know what ideas/projects you have for these modules in the comments below. And don't forget to pick up a suitable U.FL antenna for these modules. Happy hacking and tracking!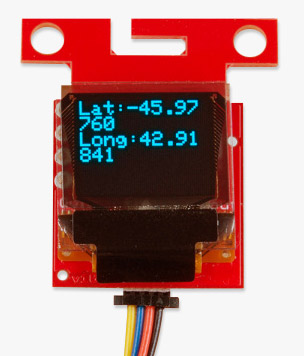 Ready to get hands-on with GPS?
We've got a page just for you! We'll walk you through the basics of how GPS works, the hardware needed, and project tutorials to get you started.